Special Surfer FAQs
Please check out some Frequently Asked Questions (and answers) about Special Surfer Night at Aquaholics!
Give The Gift Of Surf
Check Out Our Online Store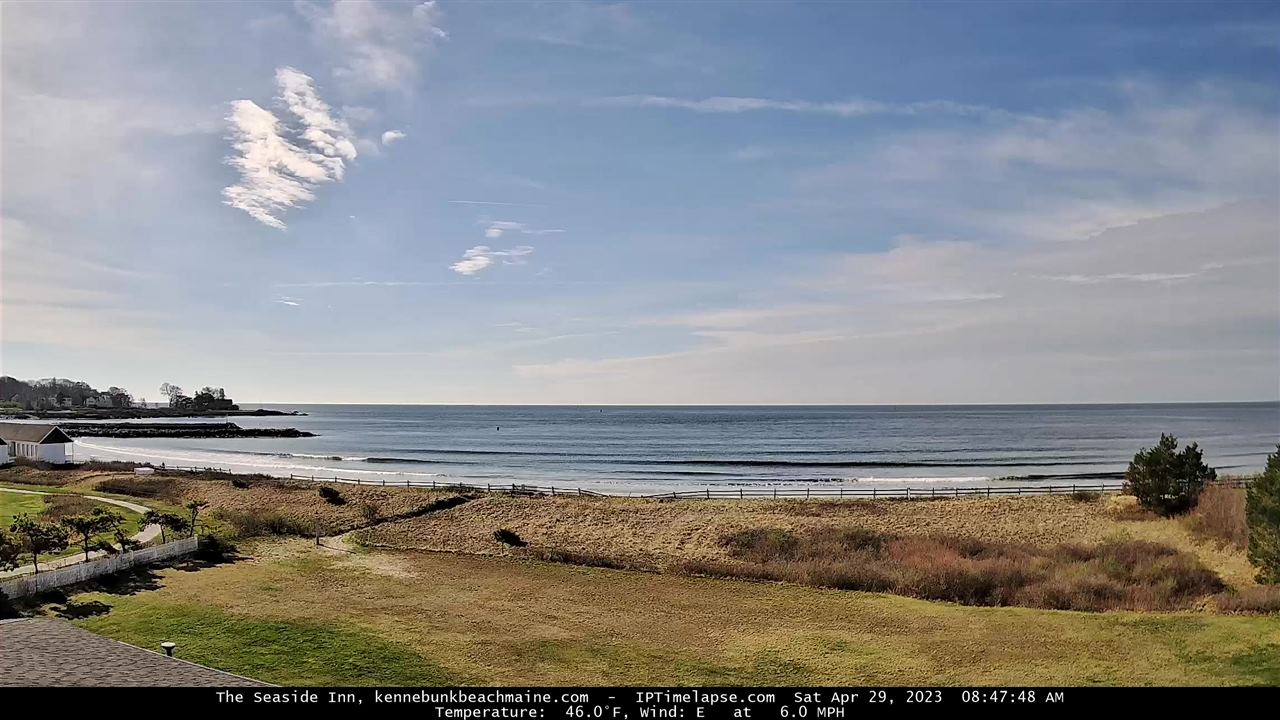 See if the surf's up at Gooch's Beach, courtesy of the Seaside Inn's webcam. Also, check out the current conditions, historical weather data and weekly forecast.
Well, the winter was horribly cold in Maine. Coldest February on record, ayuh. February was the coldest month — out of any month ever — on record... read more